cover art by Alexis Vergalla
Nicelle Davis's powerful debut poetry collection, Circe, masterfully chronicles the complex inner life of this all too human enchantress from Greek mythology. Primarily narrated by Circe herself, the book records her post-Odysseus "withdrawal"… Her laments are interrupted and enriched by a series of poems voiced by a bevy of canny and dangerous sirens. Their incantatory "recipes" produce a provocative admixture of visceral wisdom and sensual bravado… Circe is a deeply moving, endlessly inventive, and enlightening exploration into the terrors of abandonment, the ageless plight of aggrieved women, and the bittersweet and sustaining powers of love. Nicelle Davis has given us an entirely new and riveting version of Circe, a woman painfully scorned, whose path towards healing leads her into a greater awareness of herself.
—Maurya Simon, author of Cartographies
Nicelle Davis' work emerges from the origins of light and fire, quickly, wildly and with cracks from which tendrils emerge, a longing for sense to be made for those left behind by Odysseus, those sirens, singing gasps of poetry. This poetry wills the reader into a time/space where light burns and language runs off the edge of the world.
—Kate Gale, author of Mating Season
"To fight the quiet, I talk to my selves," Circe says. Nicelle Davis's poems are the manysided chorus of that complicated character: passionate and resigned, angry and forgiving. They shimmer with Circe's energy and despair, and, most of all, with her love: for her son, for Odysseus, finally even for his wife Penelope. Not least, Davis's vibrant language is a love song for us, her readers and listeners, "entering me with my eye / in your palm—seeing my face, not / as a void, but a window."
—Dawn Potter, author of How the Crimes Happened
"There was never enough about the sirens," says the foreword to Nicelle Davis's book of poems, which then remedies that omission by giving voice to the "other woman" of the Odyssey. "I thought love would swallow pain," says Circe, whose Homeric version turns her enemies into animals. The magic in Nicelle Davis's poems, however, is the blend of anger, regret, and love that spurs them—the complicated brew that poetry exists to make clear.
—Natasha Saje, author of Bend
The 1st presentation of the project took place at 25th of May 2012 at the Feste Dilsberg. The videos were shown projected onto different walls surrounding the castle and the commander's house. Some of the videos were be shown inside an exhibition area in monitors.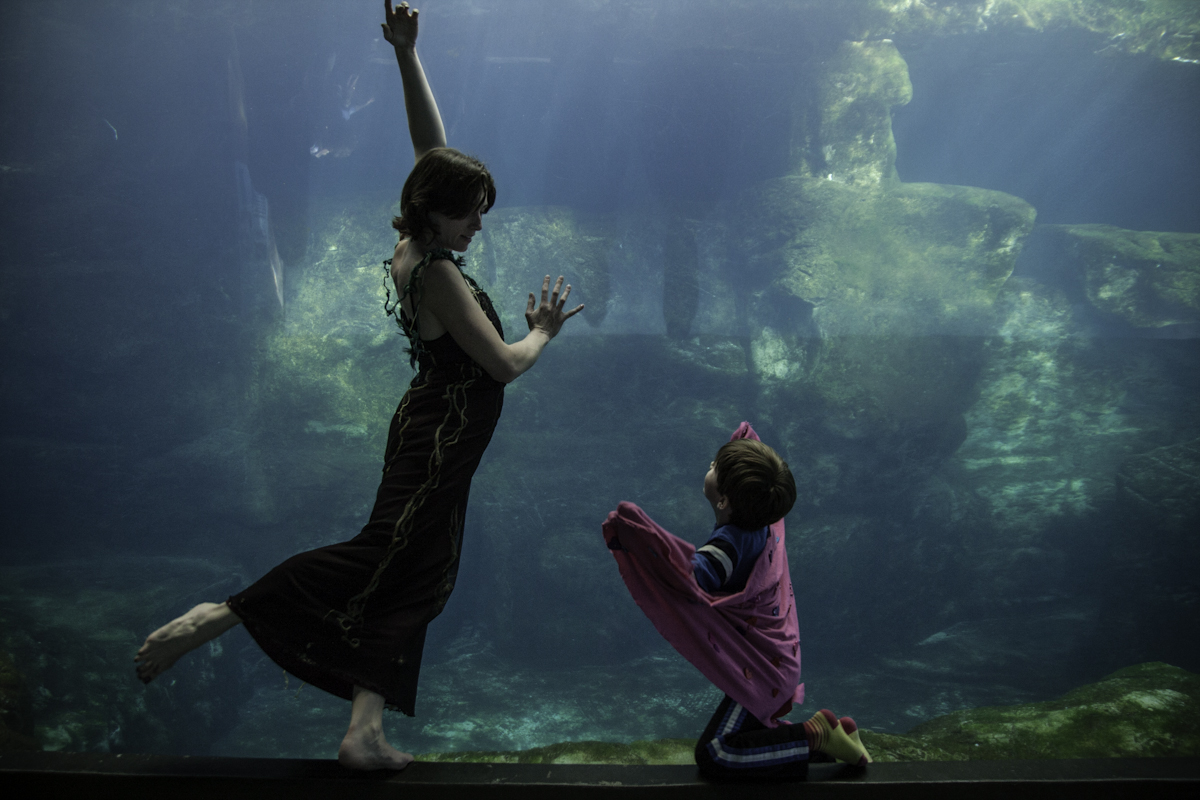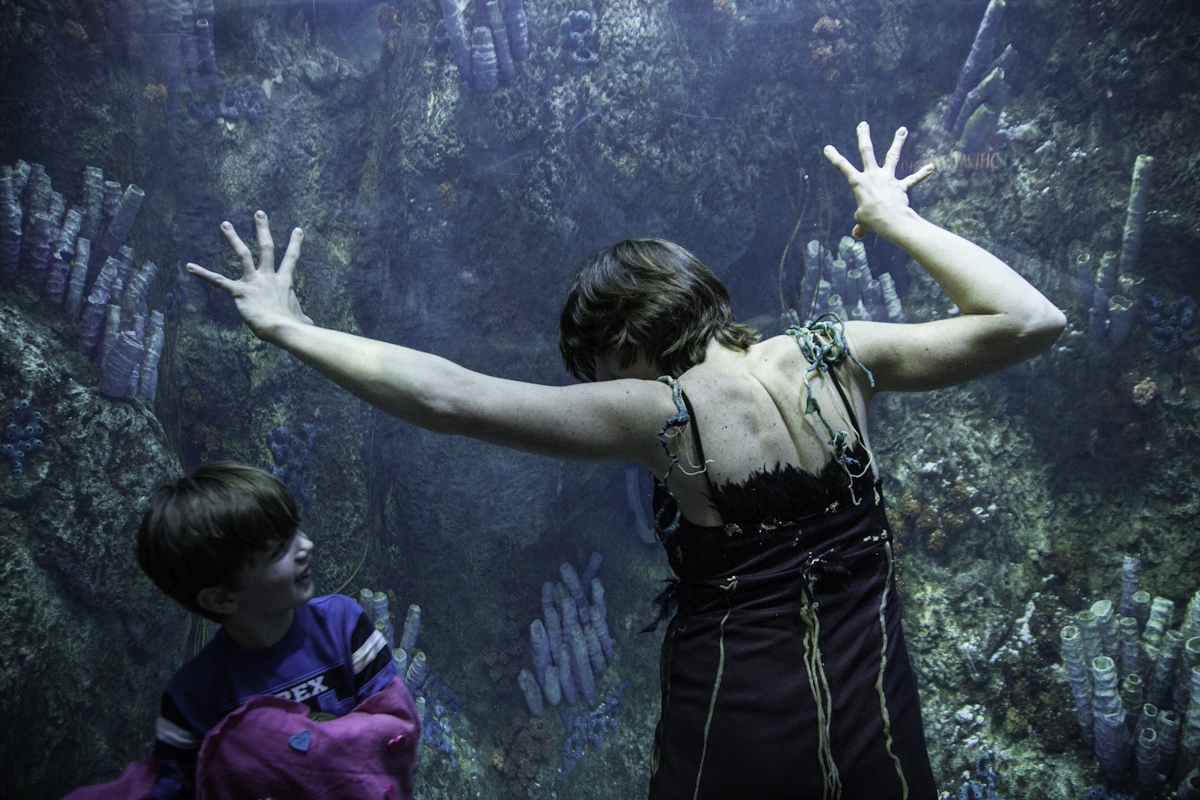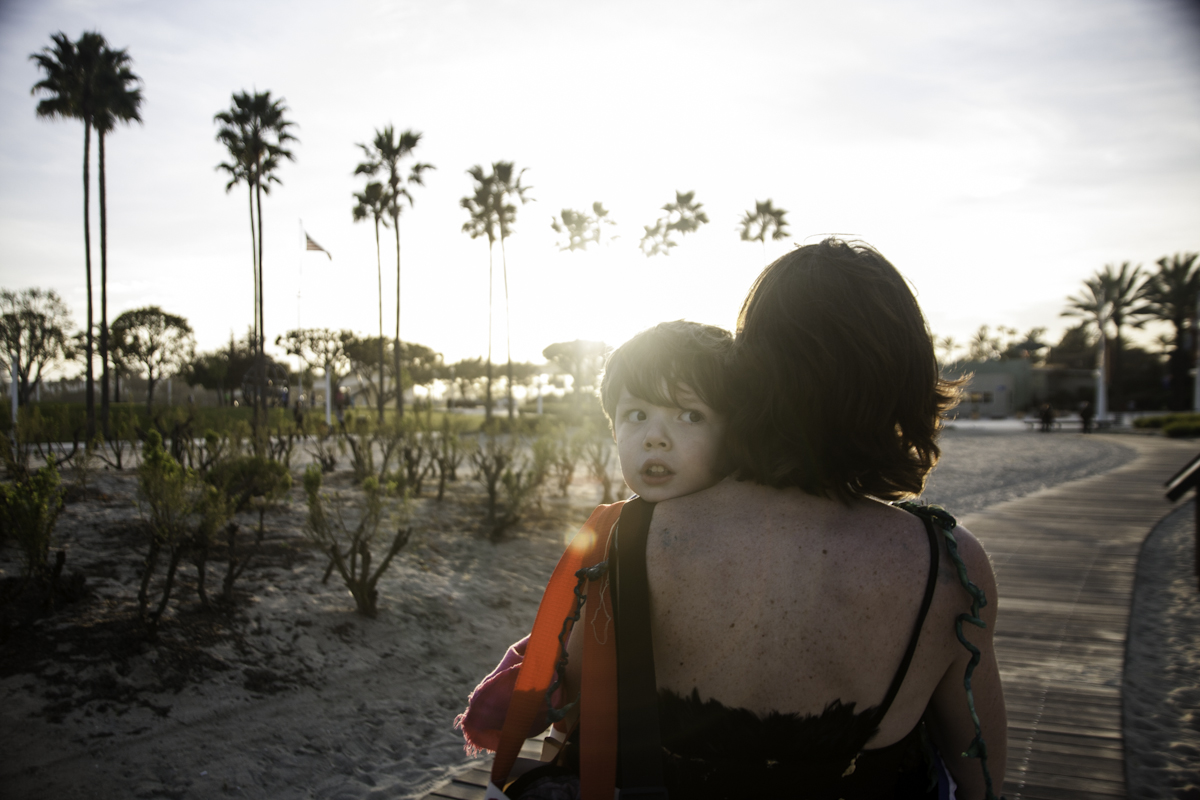 Dear O, I've been told drink makes
truth froth from a soul's center.
When we first met you slurred
your words—said I had eyes
bright as birds—how you wanted
to hold flight.
I thought you were making a punch
line of me—how as a child a tree
branch stole my eye.
So, I handed you my glass globe
replacement and left. I never
expected you to follow after me—
knocking on my door with gifts
of return— explaining how you
loved to play marbles—entering
me with my eye in your palm—
seeing my face, not as a void,
but a window.
first appeared in Ampersand
The Sad Siren

The first man eaten, I loved more than myself. Every bite
took of him, I bit two from my own body.
But he was formed from earth—while I'm a creature of
motion. He diffused as I grew to tilde.
I attempted to break my mouth on the shore,
only to gather back as a winged-
fish. I flew towards the sun to be had by its
fire, but without the cup of
sea to drink air from, I couldn't keep conscious
long enough to ignite.
With great effort he remained alive for days.
As I injured, so did
I stitch the wounds with my hair—
bandaged gashes
with seaweed. But the scent of
him would be
on my hands—I couldn't
think right
in its presence—hope
drunk,
would believe I
could lick
and survive
on taste
alone.
Reviews of Circe
It is fitting that Homer's Odyssey depicts both Circe and Penelope at looms, weaving. I see Nicelle Davis in this role as well, weaving together the many strands of Circe's heartache into a sense of wholeness, a tapestry of beauty and sorrow. In a 2009 interview with PANK, Nicelle Davis describes a different project, Becoming Judas, with: "Eventually there are no clear dividing lines. There is no one to blame, nothing to judge. All is reconciled to love." This is an ambitious writerly obsession capable of wearing many masks and Circe does this well. Circe is a densely woven book worth many readings.
—Lisa McCool-Grime, assistant editor, A CAPPELLA ZOO
– I love dark chocolate. The higher the percentage of bitter to sweet the better for me. No surprise then that I found myself gnashing on Nicelle Davis' bitter-intensive poetry in Circe, her recent collection out by Lowbrow Press. When reading these impressionistic lyrics I had no need for the original Homeric tale that serves as primary source for Davis' mythos. The charms of this book—the strength of Circe's voice, her sharp world, and her fatal whirlpool emotions—hold fast: "Sorrow/ can be delicious" says Circe.
The postscript of the collection invites the reader to begin again, much as a traditional fairy tale story asserts that every ending is the natural loop of opportunity to return to the point of beginning. Davis asks us more than to simply re-read the text, though that is certainly a delightful option. Her assertion in closing the collection with such a brief and direct postscript is to push her reader into the realm of myth—that which instructs us most in myth and fairy story is the message between the layers of language and narrative. All good stories invite revisiting, and Circe is no exception.